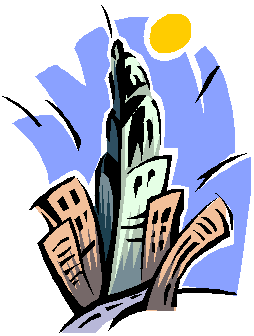 Our Philosophy
In this day of public outcry over the lack of integrity in the business community, publicly traded companies need to focus their energies on restoring investor confidence and enhancing shareholder value. Investor relations professionals can play a key role in this process.

A strong Investor Relations (IR) program integrates the disciplines of finance, communications, marketing and securities law compliance to ensure the company is communicating its message with honesty, integrity, transparency and accuracy.

Jones, Dolan & Company believes that a strong Investor Relations program is necessary to protect the integrity of the company and is a key responsibility of Management and Directors in their efforts to fulfill their fiduciary responsibilities to investors. It is also our belief that a pro-active and complete IR program is necessary to achieve maximal shareholder value and that it is best executed or supervised by Investor Relations specialists.